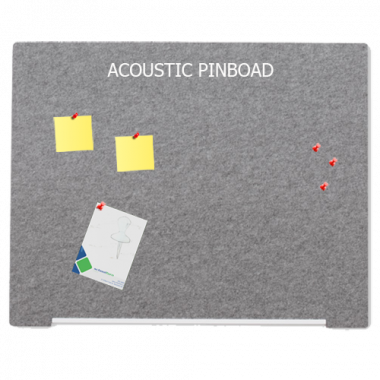 With Remak® Acoustic Pinboard you can create functional and stylish educational and office interiors. The decorative and functional acoustic wallcovering is a hook-and-loop receptive surface for maximum versatility. Combined with these acoustic pinboard, your walls and partitions will absorb noise better, which increases efficiency in learning and office  environments.
REDEFINE
YOUR ENVIRONMENT
---
Our Acoustic Pinboards are designed and popularly used in learning and office  environments, we can hang or stick them on any wall we want. These acoustic panels  not only act as a pin board, but also offer high sound absorption performance. Remak® Acoustic Pinboard works extremely well in education spaces, offices, libraries and many other environments.
Remak® Acoustic Pinboard is made of Acoustic Sonic 9mm thick with a range of colors to suit any design aesthetic. It is highly durable, good sound absorption and great as other traditional pinboards. Remak® Acoustic Pinboards provide an attractive sound solution to office spaces and interior design applications that can easily be covered to suit any interior colour scheme. You can easily transform any surface into a vibrant noise reducing wall/partition or a pinboard.

CUSTOMERS
FEEDBACK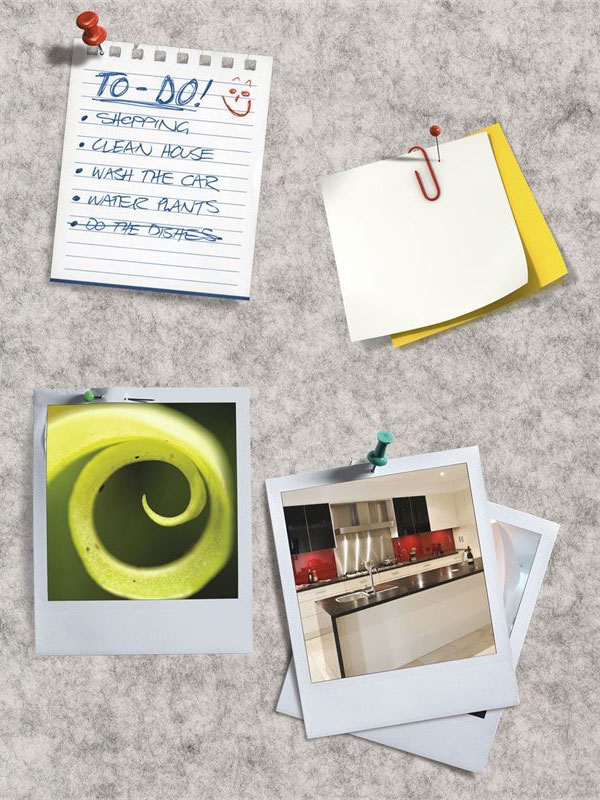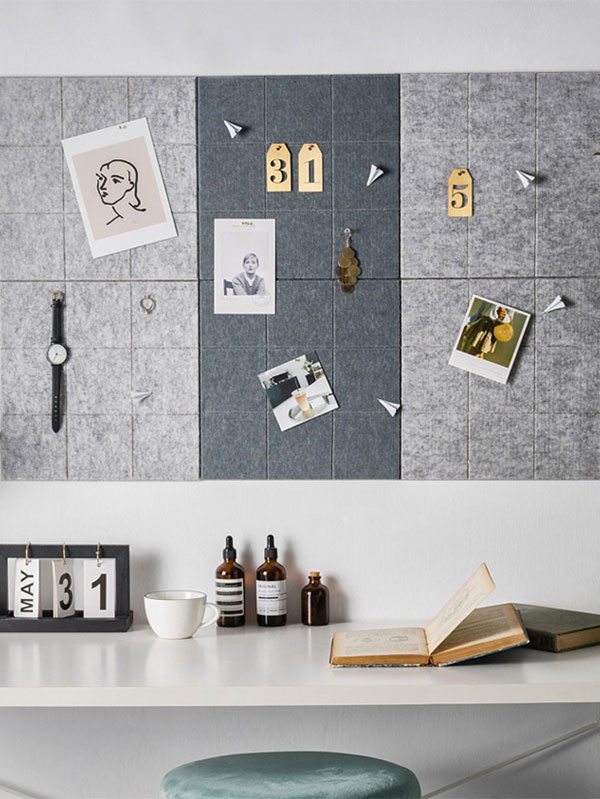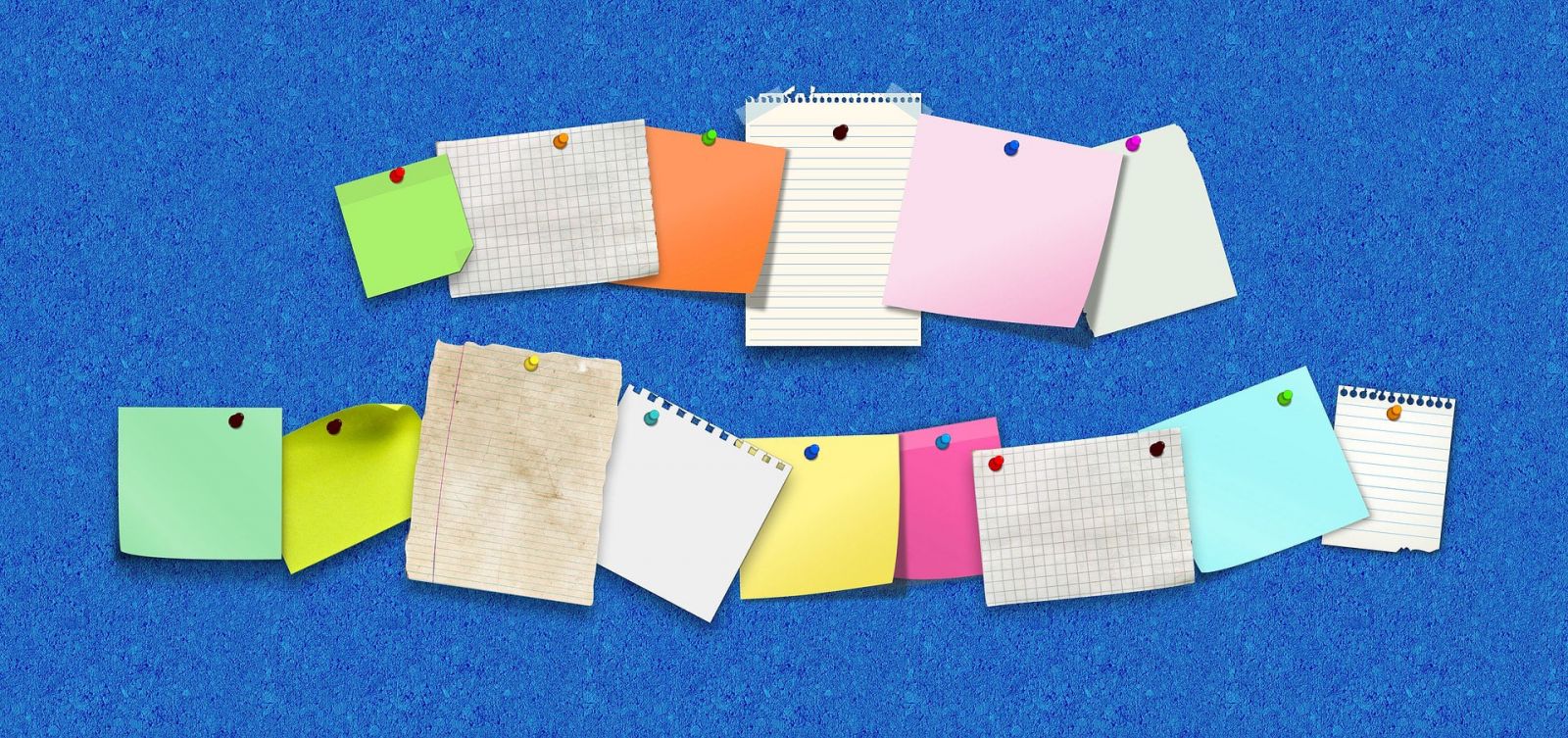 Sound absorption coefficient
---
The open material structure reduces sound reflections and makes Remak® Acoustic Pin Board becomes a superior sound absorbing material. A material that both reduces noise and brings a quiet environment for buildings, offices, factories and publics while providing a unique and creative beauty.